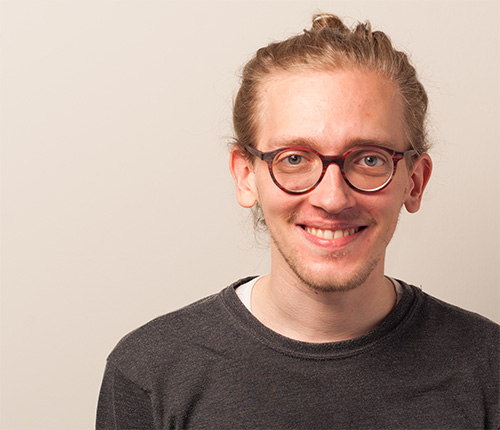 Hi, I'm Julian!
I love turning a product vision into reality. Searching for what the idea is at its core and creating as a team something unexpected, you wouldn't have achieved as an individual, is what I'm passionate about.
In multiple projects I learned most of all what makes up a successfull teamwork for me: a constructive and open-minded atmosphere, pulling together rather than pushing ideas and good communication. When these things came together, the product benefitted a lot.
I like simplicity, finding out what the user likes and keeping the scope small. I'm rather analytical, good at working with existing means and a thorough tester.
I'm currently studying Game Design at HTW Berlin University of Applied Sciences. I like juggling, toy spirals and hoola hoop.