Future Center Europe, Volkswagen Group
Ambient music for a futuristic self driving concept car
As part of my internship of my game design studies, I worked for the Future Center Europe in Potsdam for half a year. My task was to create ambient music for the interiour of a futuristic self driving vehicle.
The music had to fit to different seat positions, that came with different lightings and intended activity levels. The vehicle had a very specific look and feel, including its own materials. It had to sound futuristic and to incorporate all the different concepts of the car. It had to fit to the sound design. The activity level of the music had to be really low.
My audio was used as prototyping. Ambient music by Brian Eno ("as interesting as ignorable") was a big inspiration to me. I merged sounds with music, as I experimented with recordings of multiple texticles. The rest was a lot of research and try and error, while always surrounding with the visuals and concepts of the vehicle.
Unfortunately I'm not allowed to show any audio.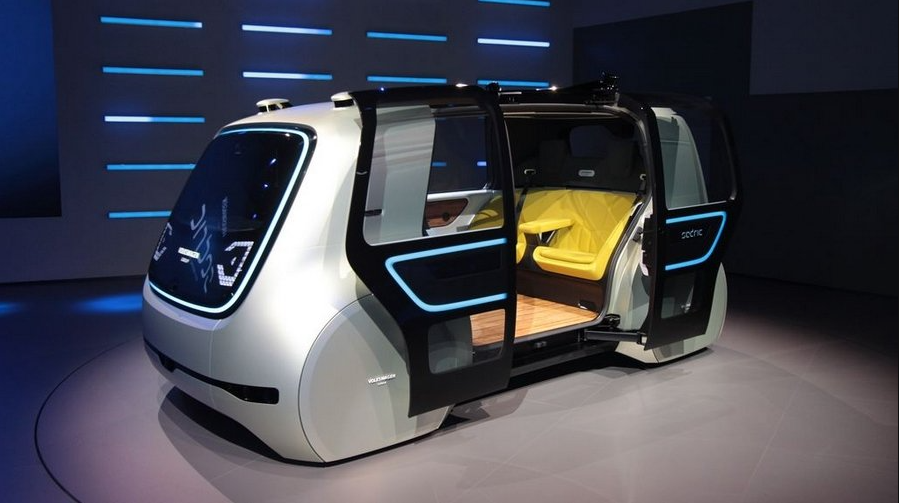 Note: This is NOT the vehicle I worked on. This is the self driving VW Cedric.